Home
Update on 2 September 2020

The organizing committee and the Executive of ESSE are still hopeful that the general situation will improve by 2021 and that ESSE-15 can be held on site in Lyon next summer, from August 30 to September 3. We are also exploring the option of holding the whole conference online.

In either case, only minor adjustments will be made to the scientific program as follows:
– all the invited plenary speakers and parallel lecturers are retained;
– all the accepted roundtables and seminars are retained (no new roundtables/seminars can be accepted);
– the number of allotted slots (1, 2 or 3) for each seminar is retained (no new slots can be allotted);
– the lists of participants for each roundtable/seminar can be adjusted (new names/talks can be added) – the minimum number of speakers per 2-hour slot is 4, the maximum is 6.

A new situation update will be circulated in early 2021.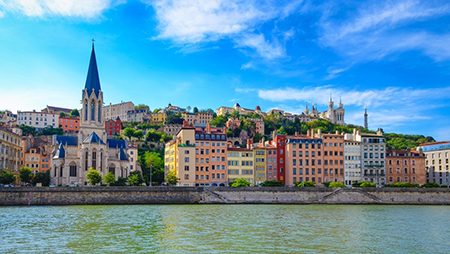 Lyon is France's second largest university city with over 140,000 students, including 16,000 international students. It is easily accessible through its international airport and two train stations and has 2,000 years of rich cultural heritage for you to explore!
ESSE website:
http://essenglish.org
To learn more about Lyon:
https://en.lyon-france.com